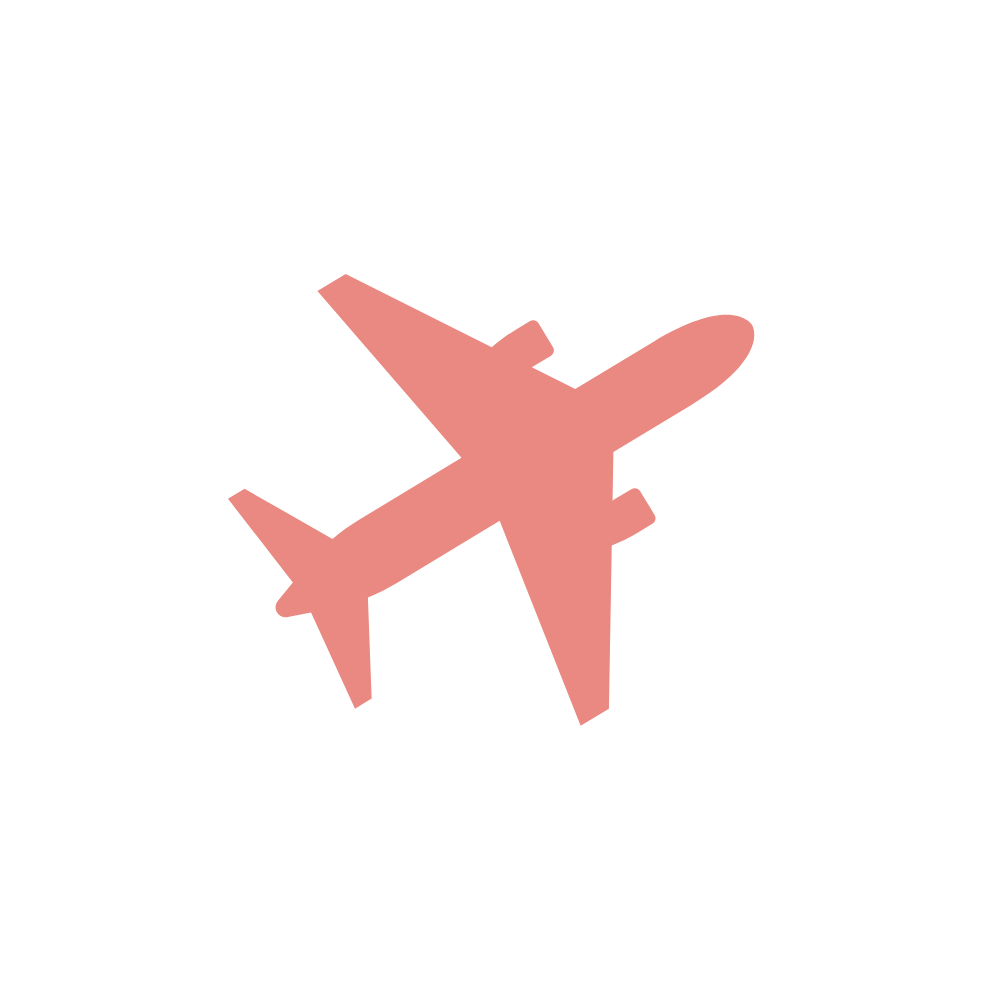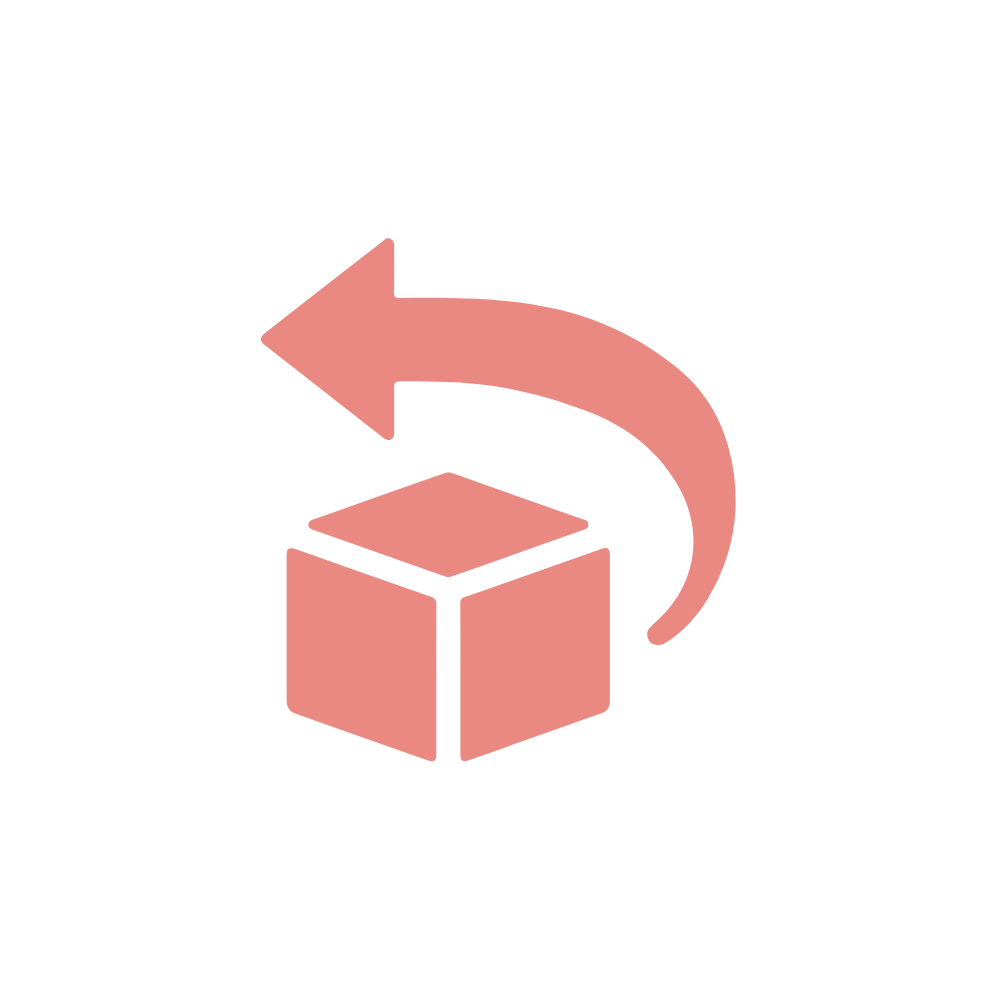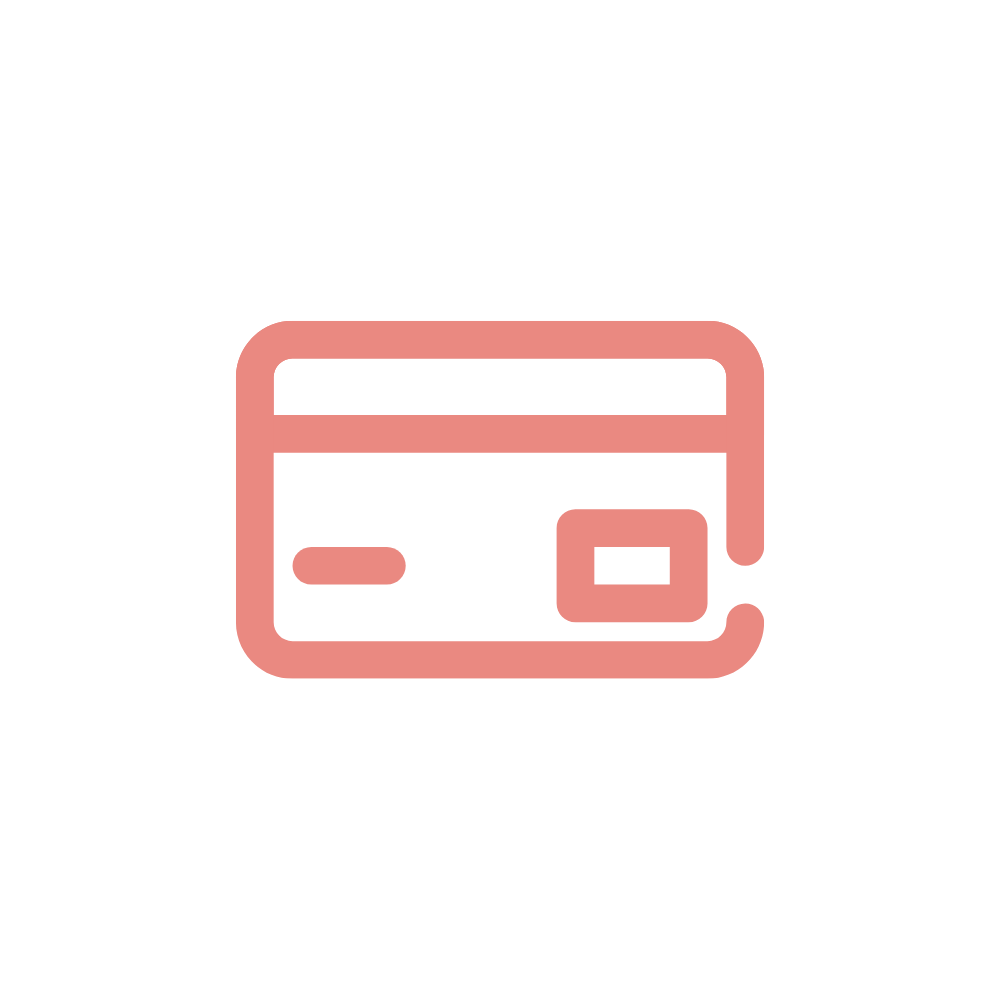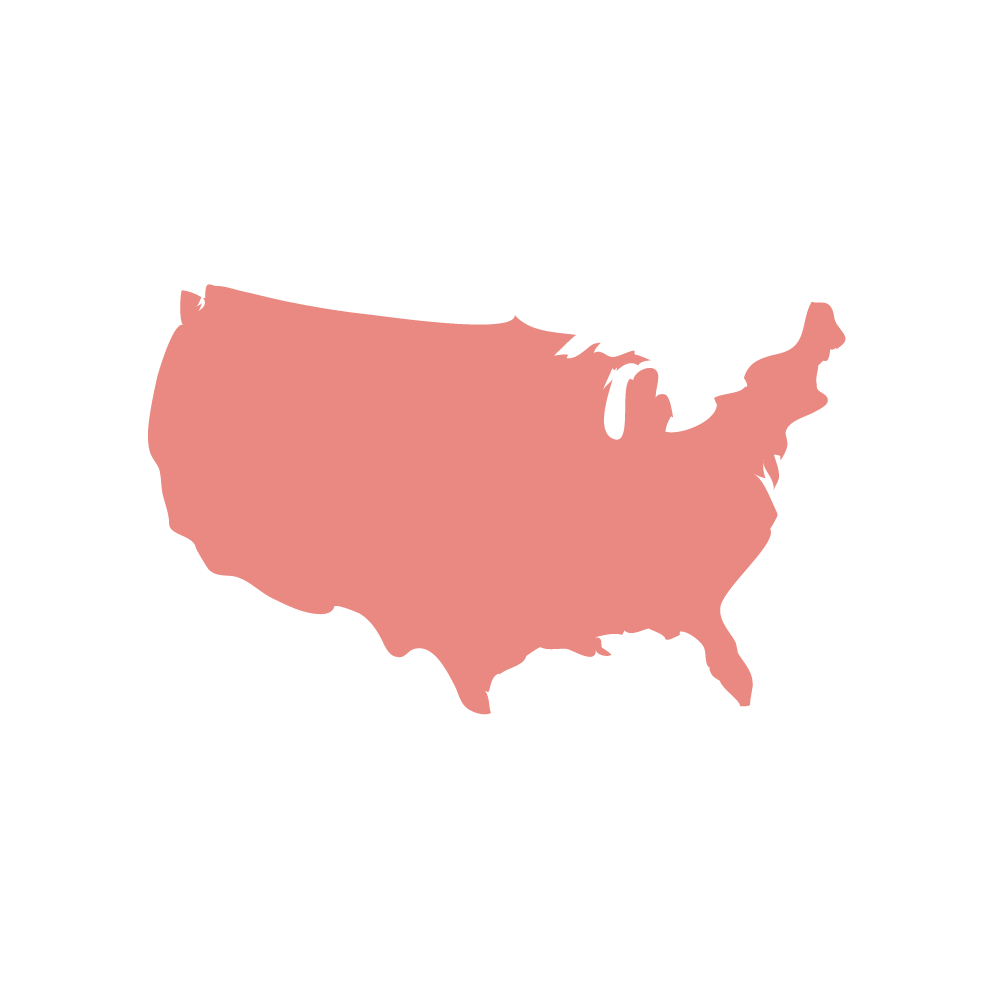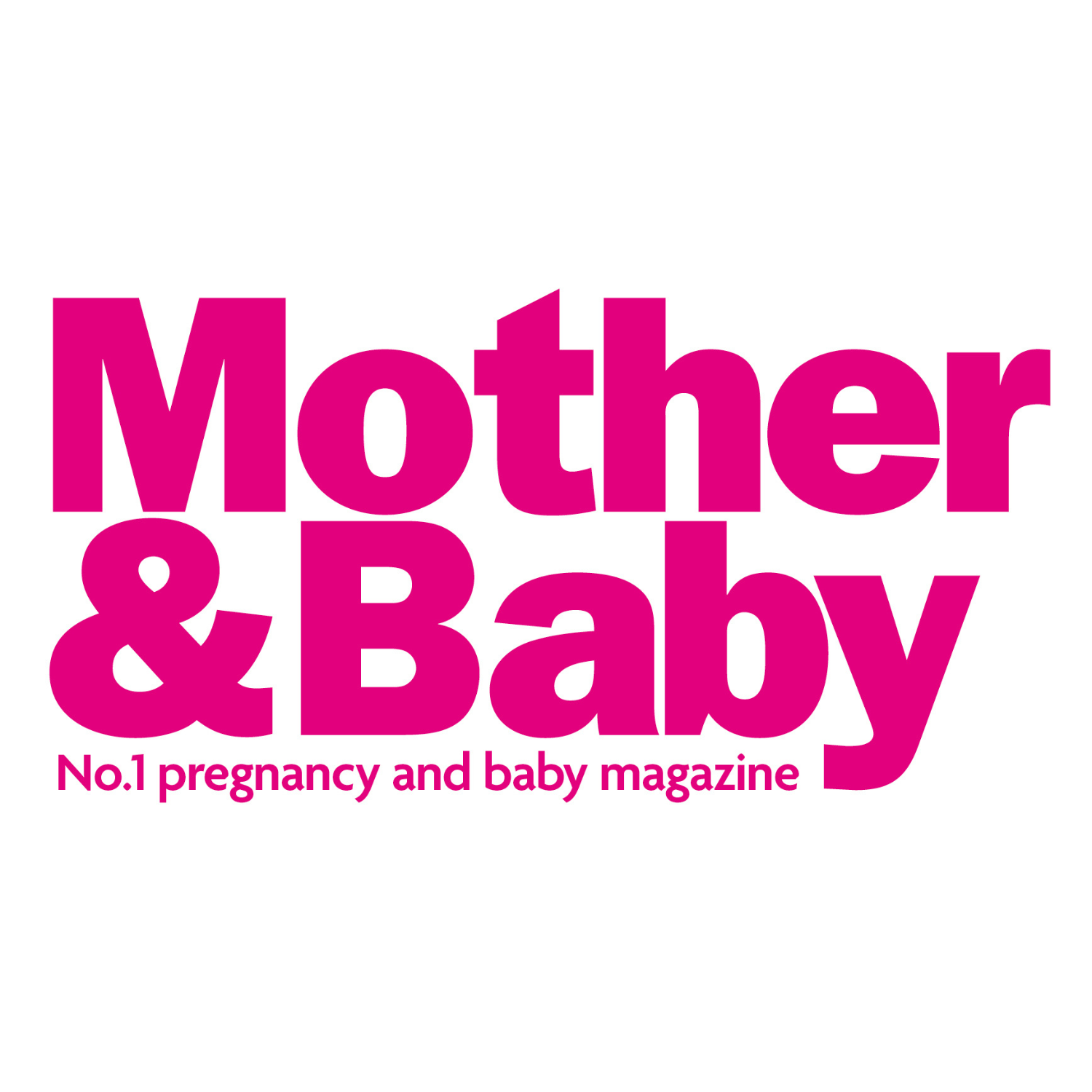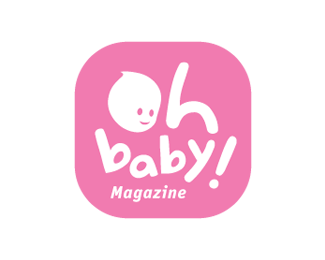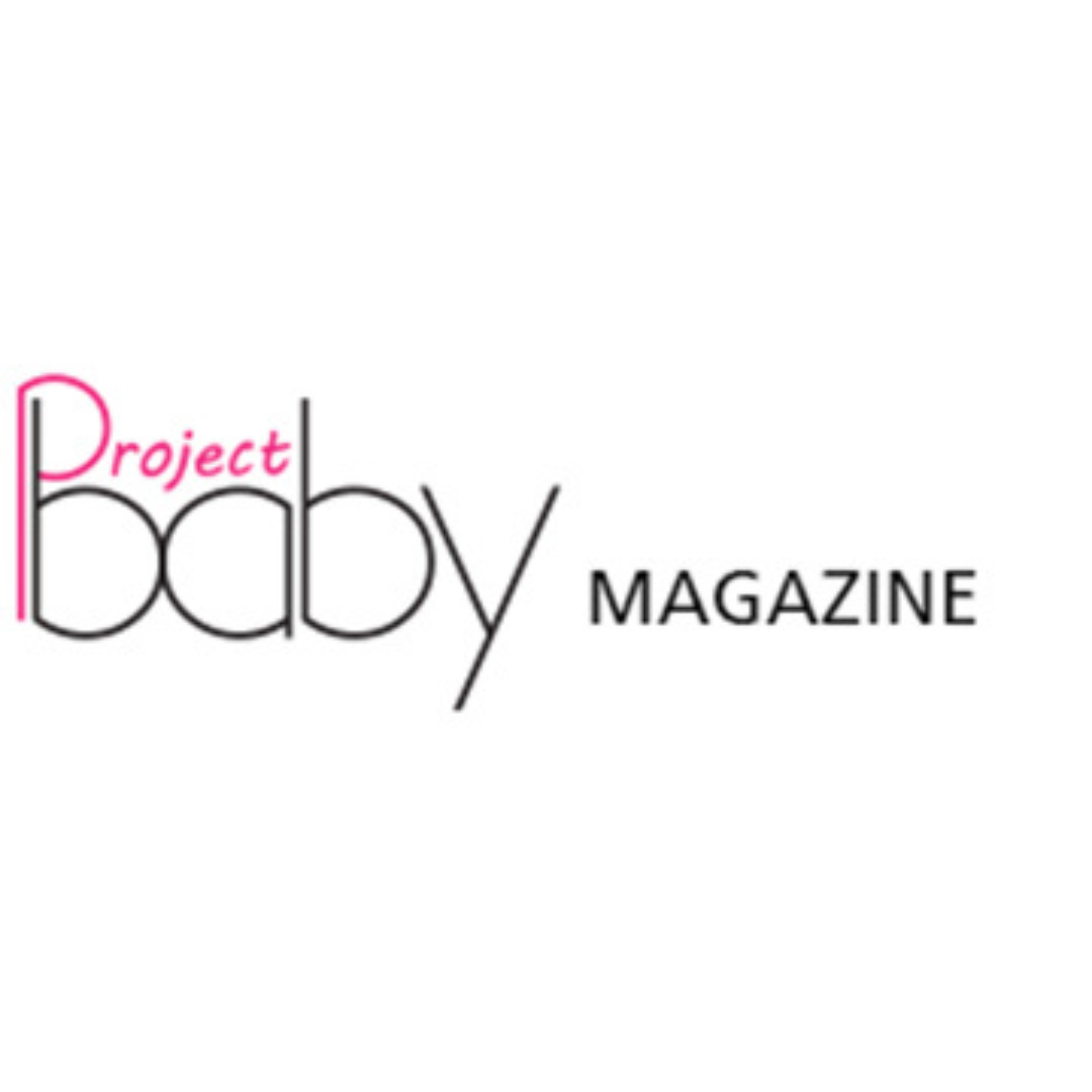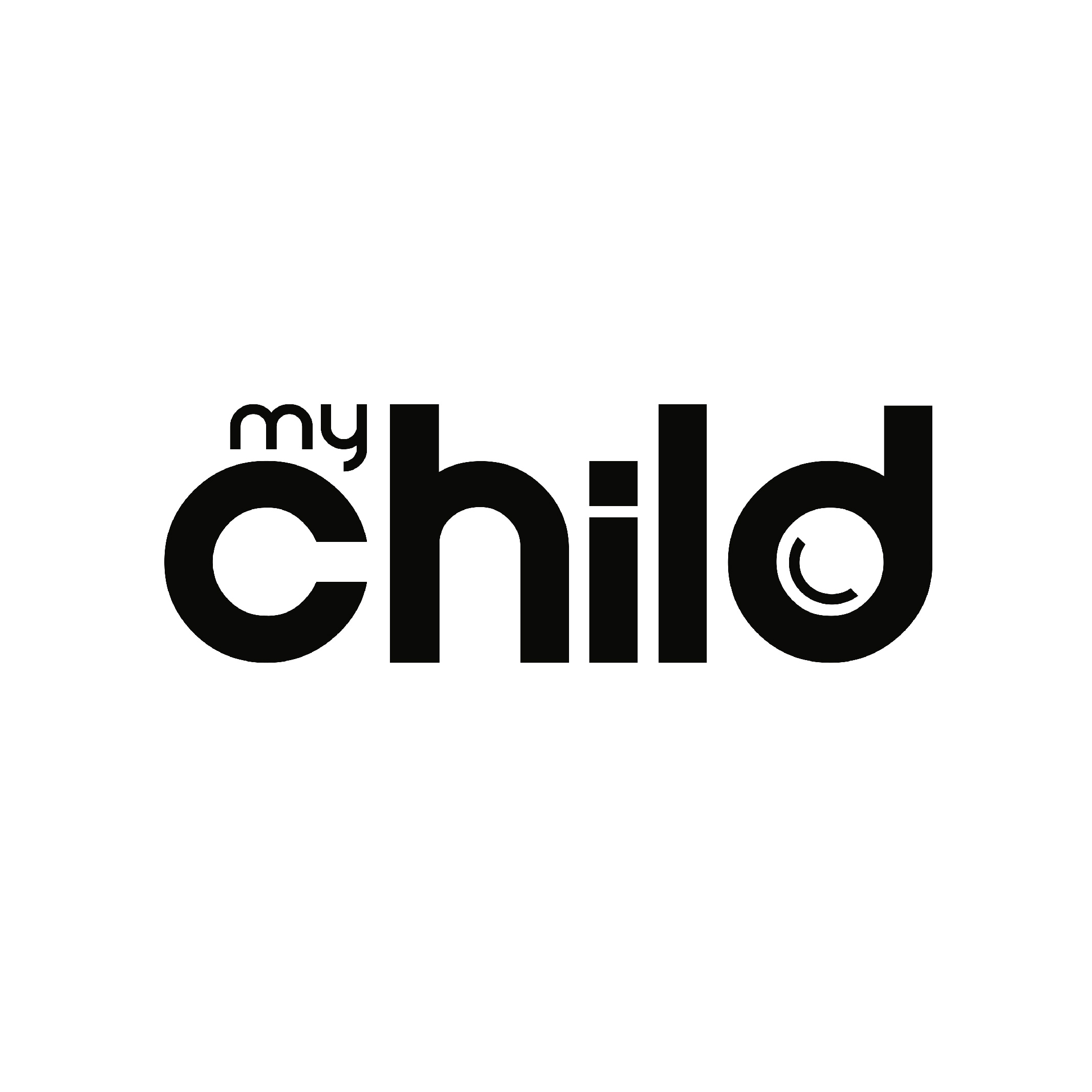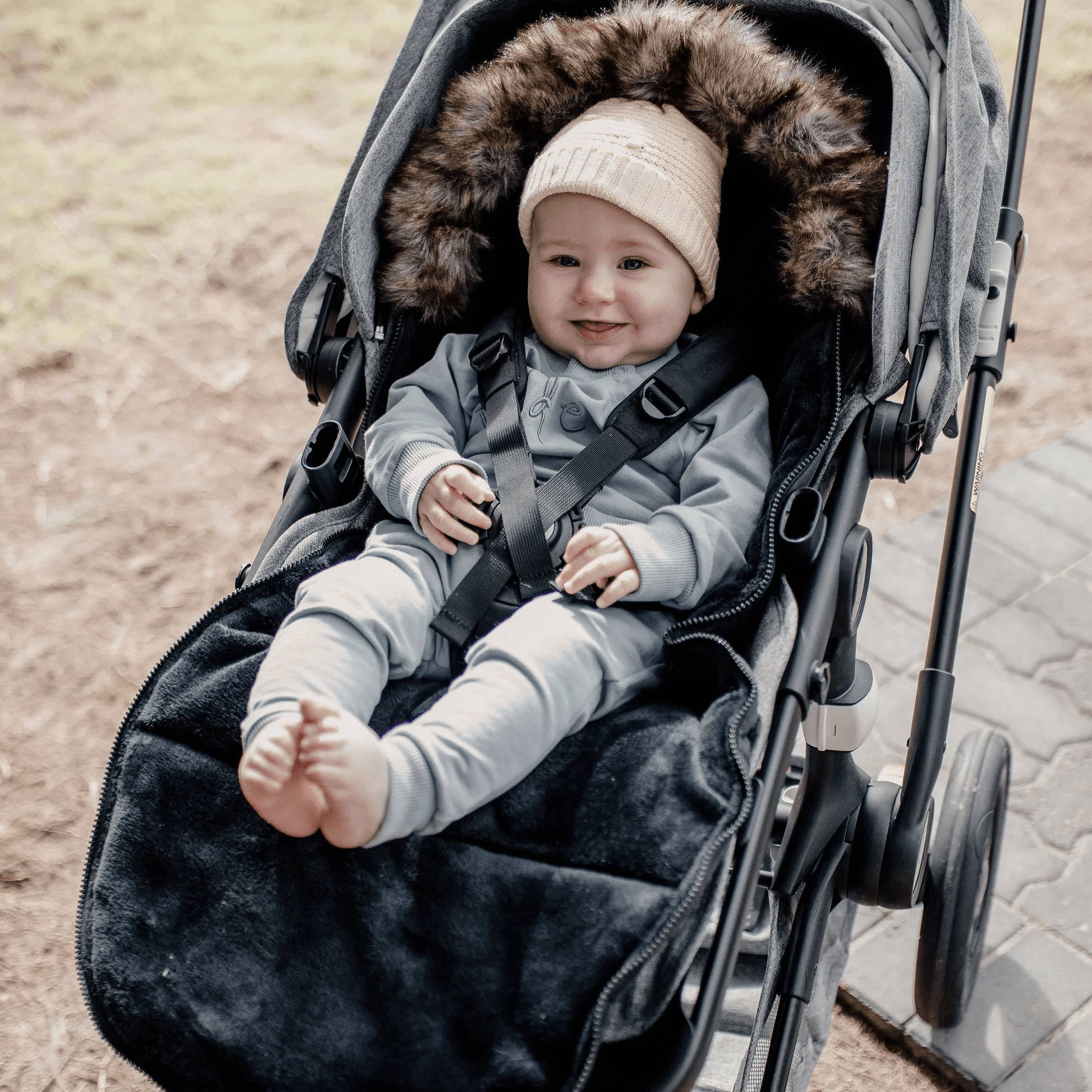 Due to a baby's smaller size and having less muscle mass than an adult, babies are at a greater risk of developing hypothermia. Signs of hypothermia include shivering, breathing slowly and having pale, cool skin. Babies who are hot, tend to look uncomfortable. Like adults who overheat, a baby's skin will become red, and they will look flushed.
We need to incorporate scientific principles to our baby products to give them a happier and healthier life. The SnugBaby™ is an incredible new stroller liner that has gone viral in Canada & the US. It is revolutionizing how much importance we place on the health & safety of our babies and ensuring they have the highest quality products to keep them protected from the cold.
There are many liner options available on the market.
After months of testing and refining, we are confident
we have made the most functional and useful design on the market.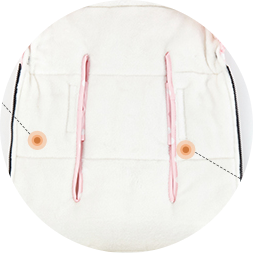 Feel safe knowing there's holes for your strollers safety harness to come through. Works with 5-point harnesses and non-detachable harnesses too.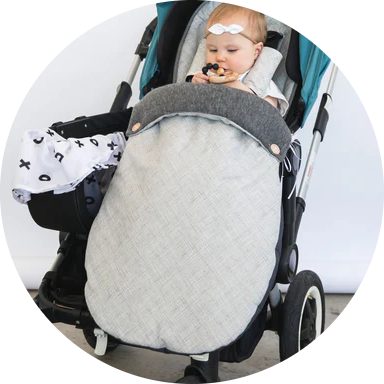 Universal design that fits all strollers & bassinets.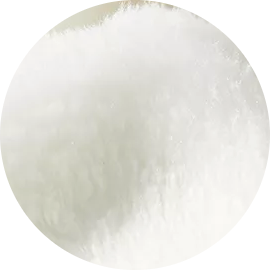 Made from toasty-warm Sherpa fleece on the inside. Your baby will feel like it's hugging 1,000 adorable puppies!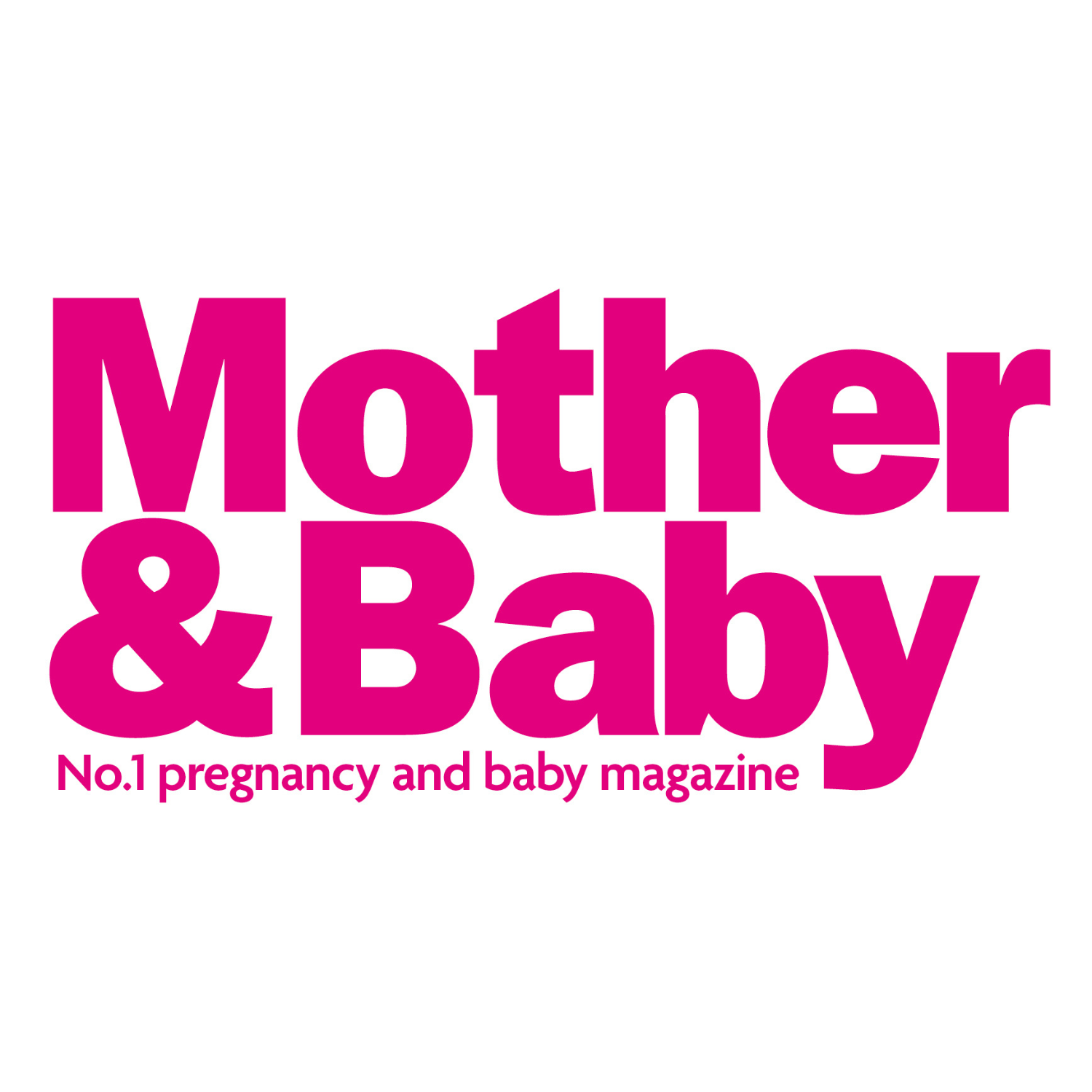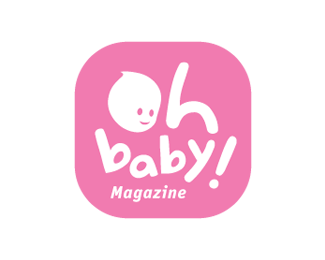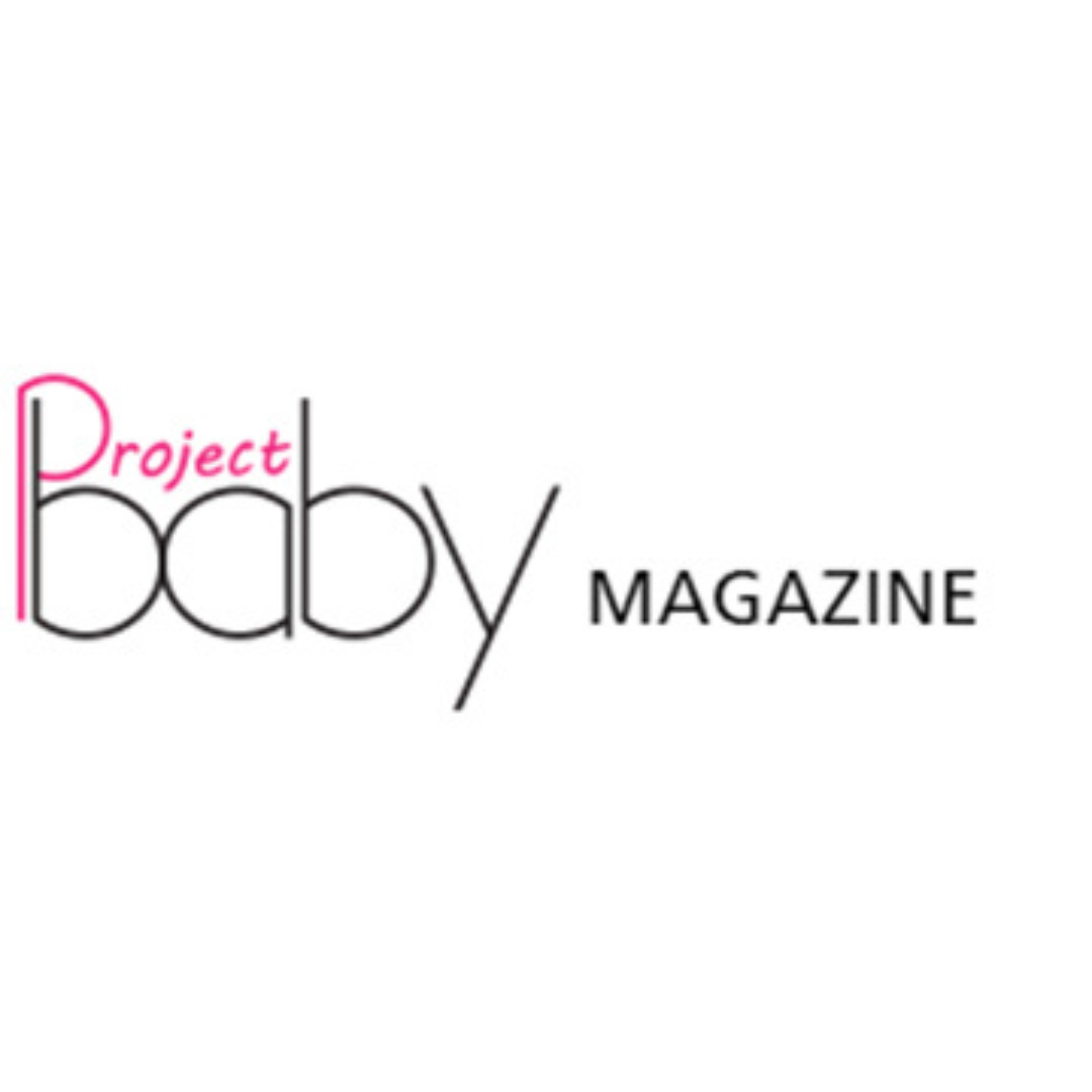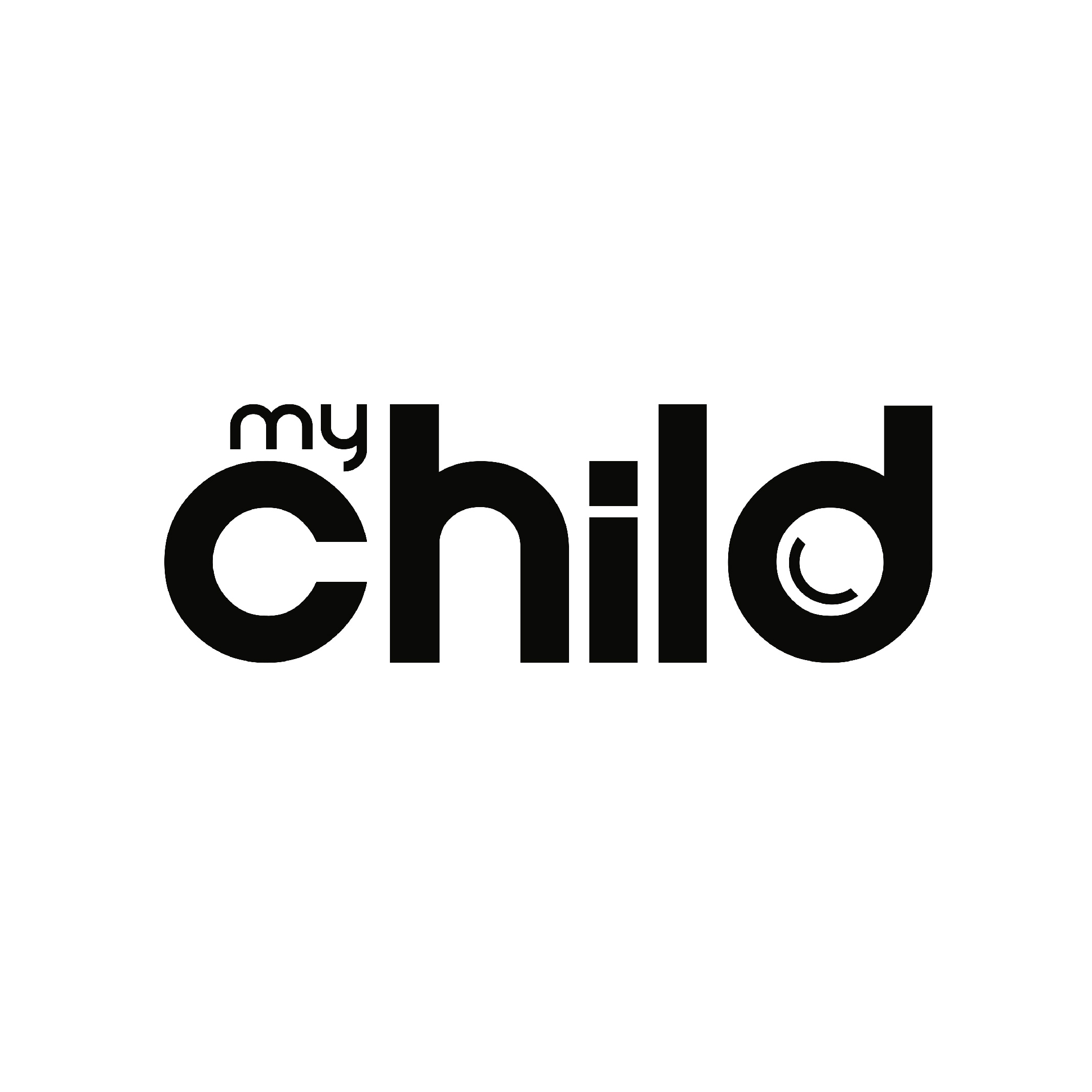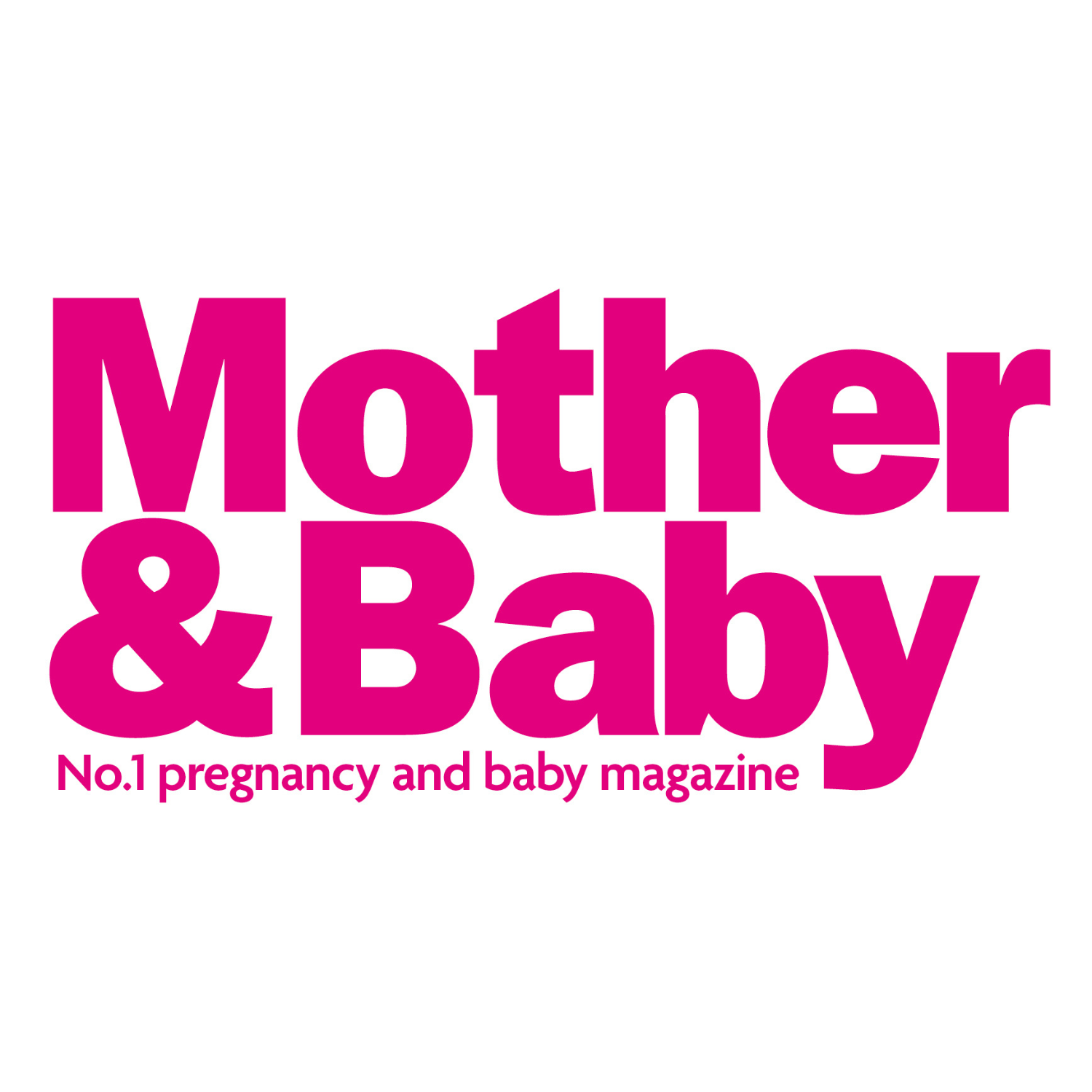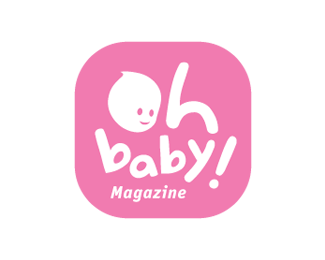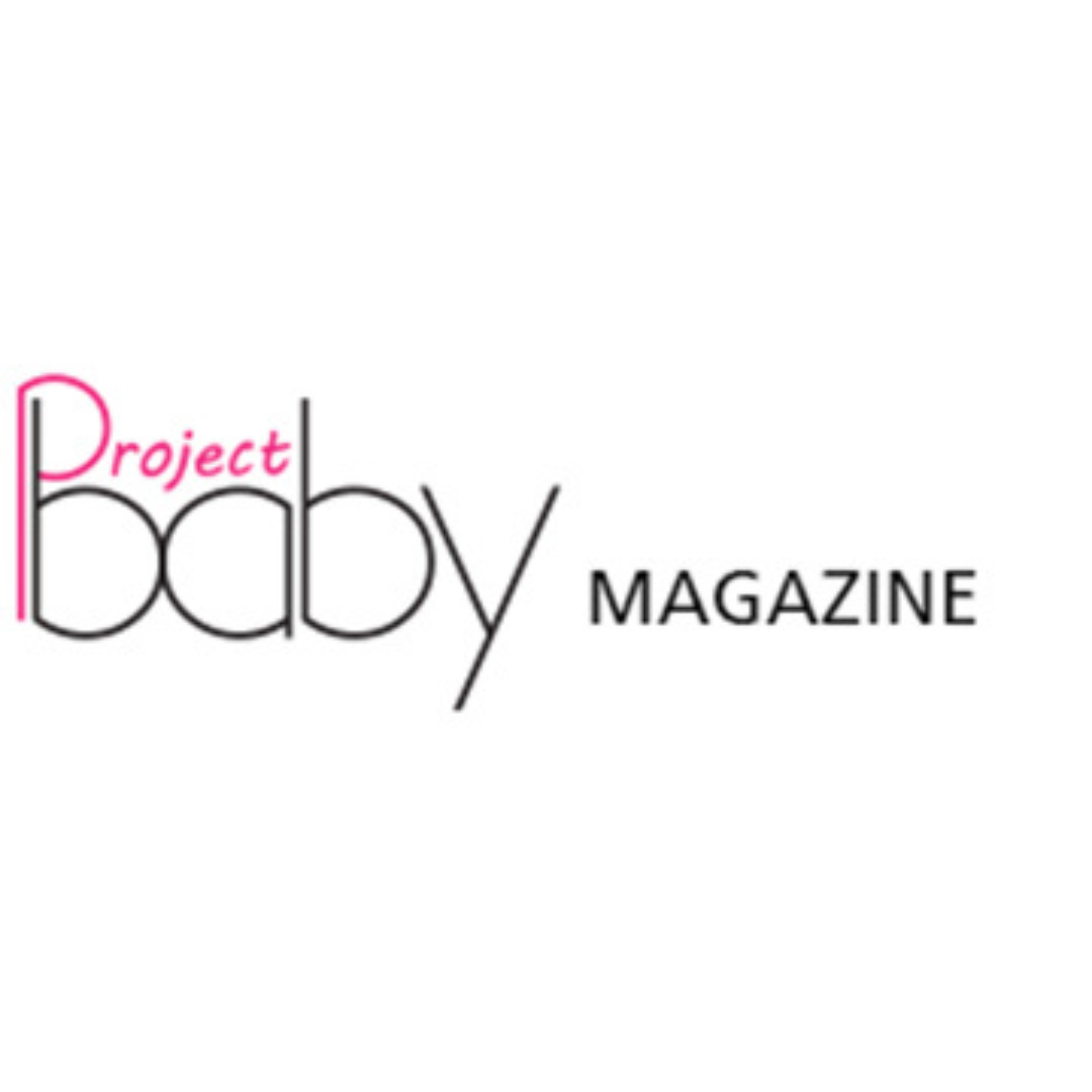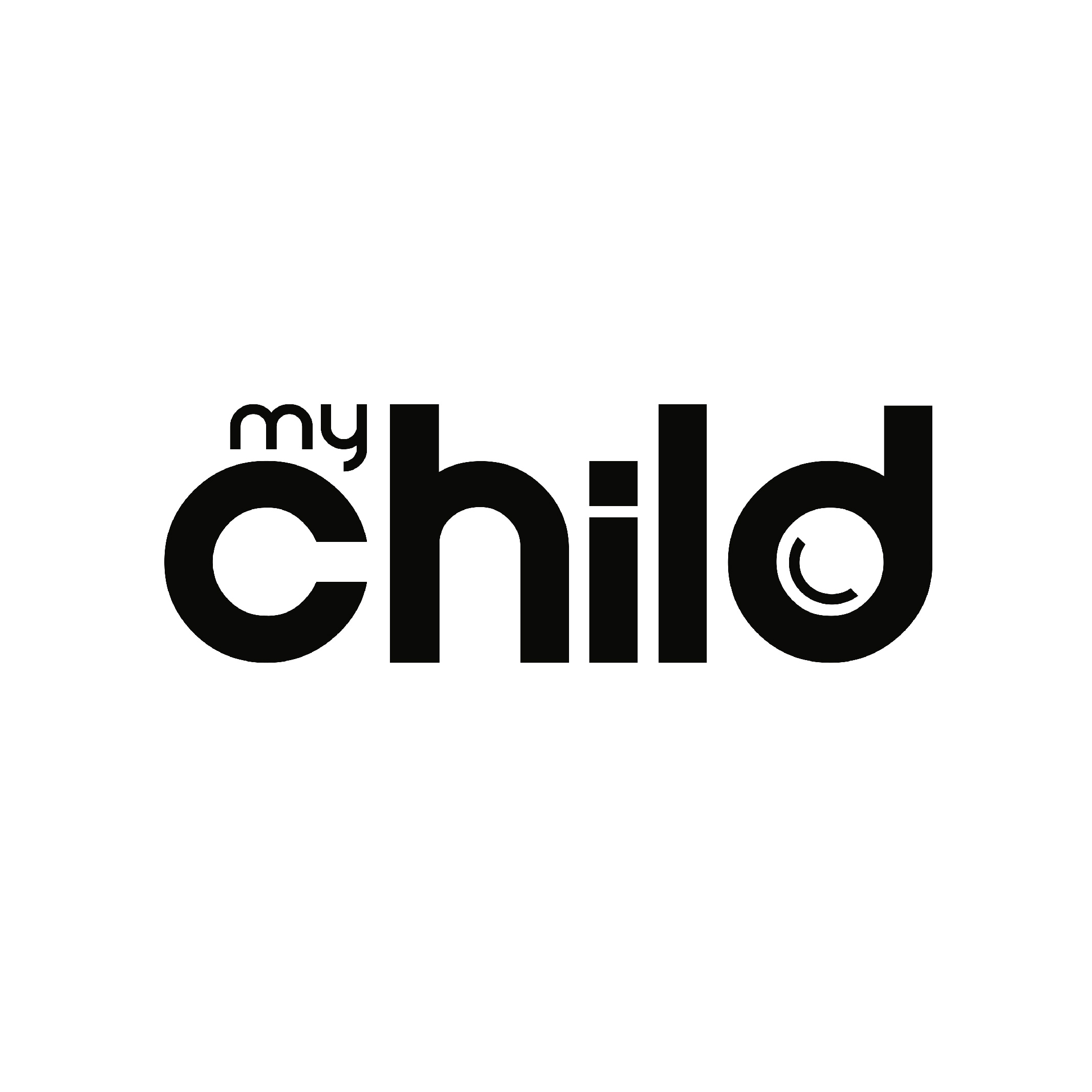 Don't Just Take Our Word for It...
See What Hundreds of Happy Moms Are Saying!